Another step in the constant search for maximum comfort research has been done, and this time it's appropriate to say that has been done to the sky.
The 2016 summer with the restructuring of the 5th floor was the birthplace of our ROOF GARDEN, an oasis suspended between the roofs of Bologna, a place for us which we hope will become special for our guests.
In addition to a solarium where you can relax enjoying the panoramic view of Bologna and its hills, a covered structure houses a few tables where you can while away the hours sipping aperitifs, cocktails, wine and champagne of the most prestigious wineries.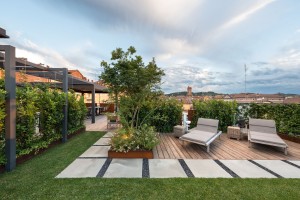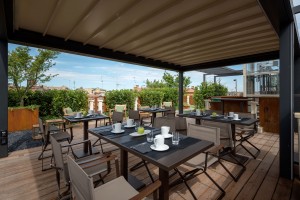 The view of the sunset could be one of the best moments of your vacation, and our staff is at your disposal to help you bring home a wonderful memory in the heart, as well as help organize corporate events, meetings, tastings or romantic evenings .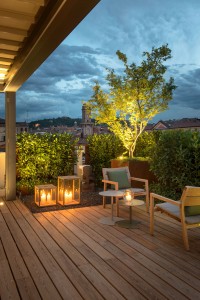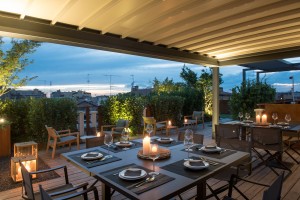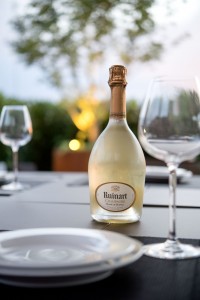 For information write to marketing@hotelmetropolitan.com or call +39 (0) 51 229393