In June in Bologna is the main protagonist is the cinema and the Bologna film library that  with two  festivals will entertain in the evenings of  the Bolognesi and of the all the tourists.
The first from 8-18 June is the Biografilm festival aims to celebrate on  the big screen the lives of some characters.
"The selection of stories for this eight edition of the Biografilm Festival seems to have brought with them contradictory perspectives: the protagonists of Biografilm all have an idea, a project, an objective, a passion for which they have fought and are poised to share at large. "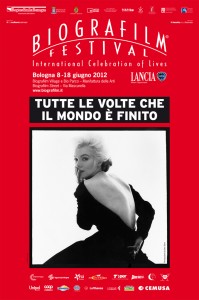 The second festival from 23 to 30 June will be found 26sima edition of Cinema, an event that has never betrayed the expectations, a staple for movie lovers will enjoy it as much as 4 rooms open with both daytime and evening events and screenings that can use the splendid setting of Piazza Maggiore for projections of 10 pm . Still alive in our personal memories of the projection "The sweet life" of Fellini a few years ago we saw virtually cycling eating an ice cream, where the living that magical black and white screen had taken possession of all the center of Bologna.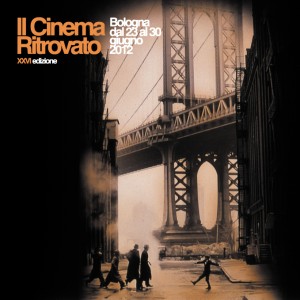 We can only advise you to consult the links listed above to be given access to programs and choose the event that intrigues you the most … ENJOY!