One of the thing that has always characterized the city of Bologna, and that made it in the hearts of people , was the close relashionship between the music . A lot of the artists that were born in the city and continue to attend as many are those who have decided to bring their noble art to Bologna , finding the perfect place to be able to perform and inspire .
The Bologna jazz tradition has its origin in the 30's and 40's and in the 50's and 60's with the organization of international festival that grows the name of the city in Europe . Since 2006 take place the Bologna Jazz Festival, a worthy successor to a category of events that began in 1958.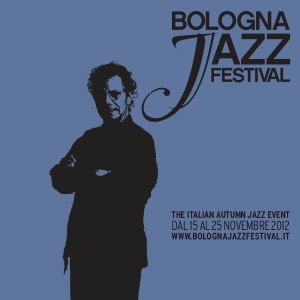 From 15 to 25 November 2012 all fans of the genre will be having fun with the number and quality of the concerts that were organized. Here is the link with the complete program is distributed in many different locations, the city theater tavern. Gives the festival after another major event that has occupied Bologna in September, that is "the way of  Jazz" this year commemorated a great Italian music: Lucio Dalla.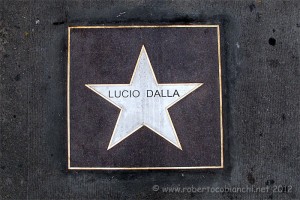 The staff of 'Metropolitan Hotel will assist you in booking tickets and in the' logistics of travel and will provide a good starting point due to its location in the historic center. For info and booking marketing@hotelmetropolitan.com