Restructuring, busy schedules and daily work have contributed to the temporary suspension of the publication of new posts, but this should not make you doubt that we were not constantly thinking about our present and fiture guests…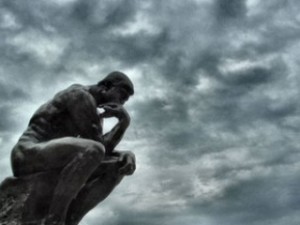 We are at the gates of a summer season in 2015 that promises very interesting throughout Italy with the beginning of EXPO2015 in Milan. The main theme of the world exposition "FEEDING THE PLANET Energy for Life" will highlight the products, ideas and innovations that every nations in the world has to be made available in order to be able to guarantee a healthy food, safe and sufficient for all peoples. Certainly in Italy when we talk about quality of food it is impossible not to consider the Emilia Romagna and Bologna in particular, that for some time is the real owner of the hashtag #CityofFood.
In the wake of what is going to happen and waiting to welcome the many tourists from all over the world we of the Metropolitan Hotel thought of finding a hashtag reference, a label that characterizes us and tell about us immediately. After some deliberation we found it and on this contributed a couple of important factors.
1) Reading and analyzing the numerous reviews that our guests are constantly releasing on the web, and to which we attach great importance, both as regards the criticism than the compliments, we noticed that a feeling that contributes greatly to the personal satisfaction of those staying with us, is the perception to feel immediately at ease, in a familiar environment to help him feel at HOME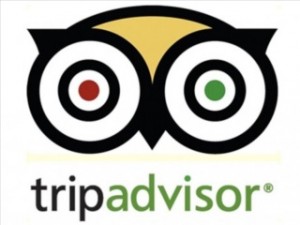 2) Overturning the perspective and then seeing the other side of the counter, that is on our side of  operators of hospitality, we noticed that this feeling of comfort and familiarity that we can pass on to our guests il the result of the fact that we consider our hotel as HOME, which we treat and constantly renew, customize it and try to make it as a dress that can be worn both by us and our guests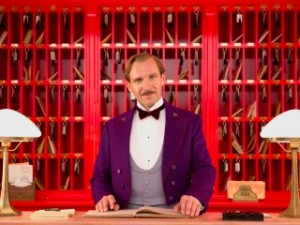 Then how should happen the result of reflection has paved the way for the establishment of our reference hashtag :
#LIKEMYHOME
There you will find with this hashtag on all social networks and we will be happy to share with you as much as possible in the same way we share HOME